Did you know that it'd been six years since the Google Drive platform launched? The service provides storage for over three billion new files daily and helps manage their business for more than 800 million users monthly. Knowing this, we wanted to provide you with some tricks that will make your navigation easier and faster.
1. Make the Search Faster
You can use the search bar to navigate the app and throw away the need to look through tons of abandoned files. Now, find the needed folder only with a few taps.
2. Share Your Work Publicly
If you ever wanted to work with your friends on the same presentation or document, now you can simply do that by picking a certain file and clicking the option "publish to the web.", after that, Google Drive generates a link that you can send to your colleagues and friends. Moreover, you can see who edited your document online and how.
3. Monitor the Changes in your Inbox
After sharing the files with your team, you can see whether some changes were made or if anyone added a new comment. Google Drive allows you to pick an option that will send you email notifications about any updates appearing on the shared document.
4. Save Stuff Straight From the Web
This convenient extension for your browser – Save to Google Drive, will allow you to save audios, images, and videos straight from a web page to any folder in your cloud storage.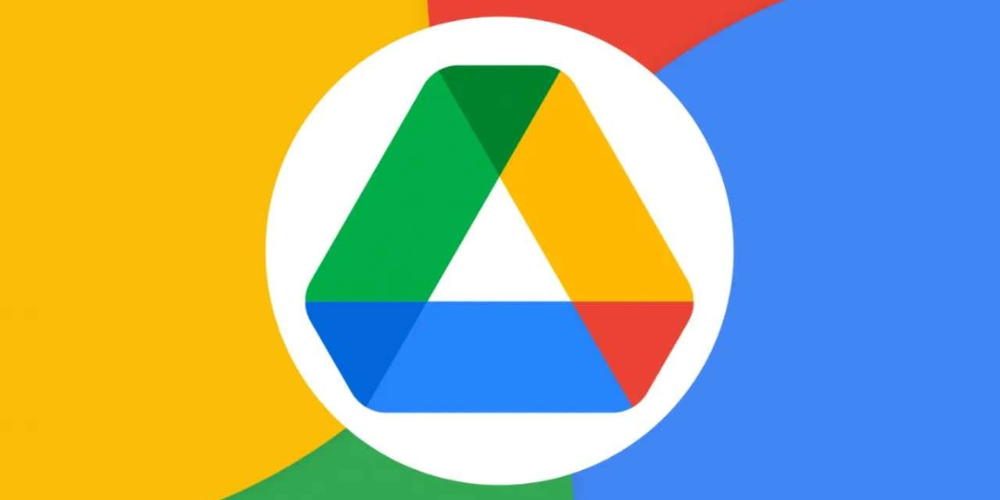 5. Convert Images to Text
We've all encountered a situation when you simply can't copy text from an image or PDF file. Google Drive's feature that lets you open them with Google Docs has automatic recognition for sentences and words, meaning that by adding your document there, you will get a ready-to-edit text and an original document.
6. Use Google's Format to Open Microsoft Documents
There is a bunch of Chrome extensions that will help you access documents from Word or Excel tables, them being Google Docs, Slides, and Sheets. Google Drive can easily convert almost any document to Google's format and you can save money without buying additional programs for your computer.
7. Make Your Links Shorter
Are you tired of those long and wordy links that are usually formed on Google Drive? Well, with the URL Shortener extension, you can now make them practical and short.
8. Communicate With Your Team Members in Real-Time
While working on your Google Drive file, you can actively communicate with someone who's present in the same session as you; through installed chat all members can share ideas, ask questions, and just talk to relax. While you are on another tab, the notifications about new messages will keep you updated with the work.
9. Backup and Sync Your Files to Any Device
The Backup system automatically saves your files and edits them, so you won't have to worry about losing them. It makes them accessible on any other device with Google Drive.
10. Let Color-Coordination Make Your Work Easier
Color coordination is a very helpful feature, which will help you find the needed folder or file in a second. You can organize your storage depending on which color each section has.
11. Use Shortcuts to Save Yourself All the Clicks
Did you know, that Google Drive includes a set list of shortcuts that will help you save time and energy while looking for a specific file? If you are a Chromebook or Windows user, you can press "Ctrl" and "/" to access what you need and "Cmd" and "/" for the Mac platform.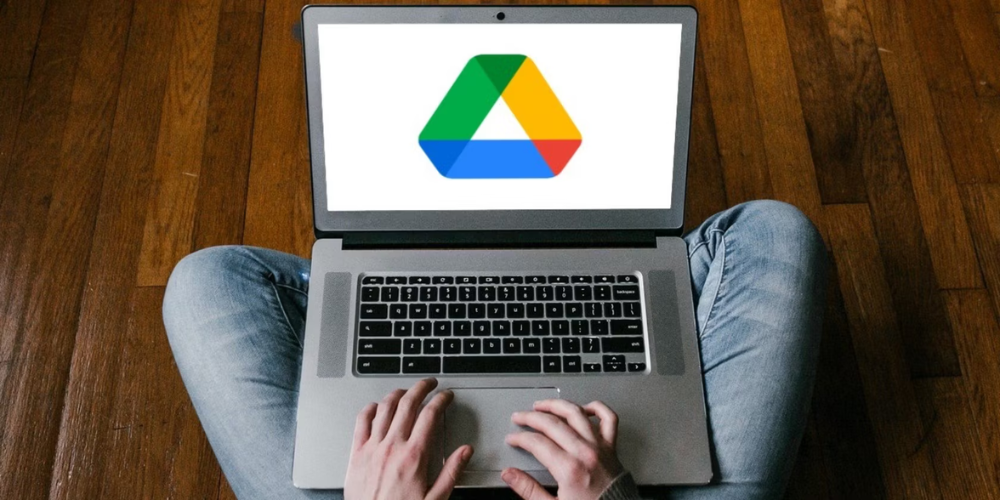 Conclusion
These tips will help you make your work more organized and simple while saving time and energy. If you didn't know about Google Drive before, this is a great opportunity for you to consider using it as your cloud storage.
Did our advice help you organize your work? Share your opinion about Google Drive's accessibility in the comments below.