In today's digital age, technology has become an integral part of our lives, including the way we learn and express our creativity. As parents, it is essential to find the right tools that can help nurture your child's creative side. With a plethora of apps available in the market, choosing the best ones can be overwhelming. To make your life easier, we have compiled a list of top creativity apps for kids that will help unleash their imagination and artistic skills.
1. Toca Boca: A Wholesome Suite of Creative Play
Toca Boca is a well-known brand in the world of children's apps, offering a variety of playful and engaging games that encourage exploration and creativity. Their suite of apps includes Toca Hair Salon, Toca Kitchen, and Toca Builders – each catering to different aspects of creativity. At Toca Hair Salon, kids can experiment with hairstyles, colors, and accessories on various characters while learning about styling tools like scissors, hairdryers, and curling irons. Similarly, Toca Kitchen lets them explore cooking by choosing ingredients from the fridge and preparing meals using different kitchen appliances. Toca Builders is perfect for budding architects as they get to create their dream world using blocks and construction tools. The 3D graphics make it even more engaging as children navigate through their creations.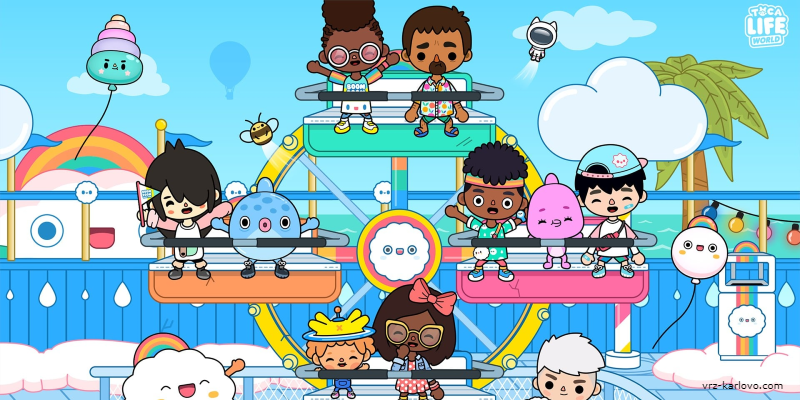 2. Drawing Desk: A Canvas for Budding Artists
Drawing Desk is an excellent app for kids who love sketching or painting. This app offers multiple drawing modes such as Kids Desk, Doodle Desk, Sketch Desk, and Photo Desk – each providing unique features tailored to various age groups. Kids Desk mode comes with fun stamps and stickers that make it entertaining for younger users while teaching them about shapes and colors. Doodle Desk offers advanced sketching tools and options like gradient colors, patterns, and brushes for older kids interested in honing their artistic skills. Sketch Desk caters to those who want to learn more about professional drawing techniques, and Photo Desk allows users to edit and add creative filters to their pictures.
3. Stop Motion Studio: Bringing Stories to Life
Stop Motion Studio is a fantastic app for kids who are passionate about storytelling and animation. This user-friendly app enables them to create their stop-motion movies using photographs or images captured on their devices. With features like onion skinning, frame-by-frame editing, and an extensive library of sound effects, Stop Motion Studio provides a professional touch to the animations created by your little filmmaker. The app also makes it easy for them to share their work with family and friends on social media platforms.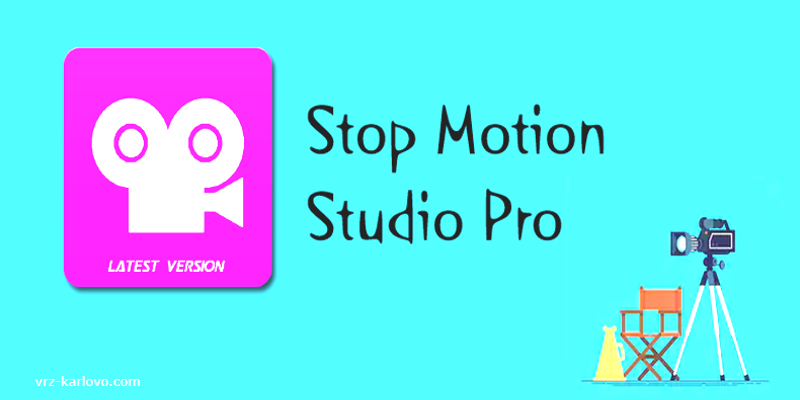 4. Scratch: Coding Meets Creativity
ScratchJr is an innovative app that introduces coding concepts to children aged 5-7 years through interactive storytelling and game creation. Designed by MIT Media Lab, this app allows kids to create their stories or games by snapping together programming blocks that represent different actions or events. As they program characters' movements, sounds, and appearance in ScratchJr, they learn about sequencing, loops, and conditional statements – essential skills for budding coders. Moreover, this app encourages creativity as kids can also draw or paint original characters using the built-in editor.
5. Art Set 4: A Portable Art Studio
Art Set 4 is another fantastic drawing application suitable for children of all ages who love painting or sketching. This app mimics real-life art tools such as oil paints, pastels, markers, and pencils – providing a realistic experience of creating art on a digital canvas. The user interface is simple yet elegant and offers features like blending modes, layer support, and color palettes. With a wide range of art tools, Art Set 4 is perfect for kids who wish to explore different mediums and techniques while nurturing their artistic skills.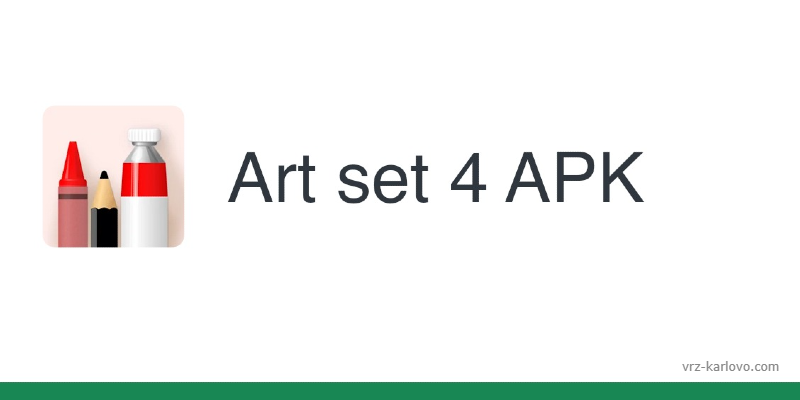 6. Toontastic 3D: Storytelling and Animation Combined
Toontastic 3D is an engaging app for kids who love creating stories and animations. Developed by Google, this app allows them to build, narrate, and animate their tales using a wide range of characters, backgrounds, props, and music. The easy-to-use interface makes it simple for children to create their cartoons by dragging and dropping elements onto the screen while recording voiceovers or adding sound effects. They can even customize characters or design their own using the built-in drawing tool.
7. Sago Mini World: Exploring Creativity through Play
Sago Mini World is a subscription-based app that offers a collection of over 35 interactive games designed for children aged 2-5 years. Each game focuses on different aspects of creativity, such as storytelling, problem-solving, role-playing, or artistic expression. For example, in Sago Mini Ocean Swimmer, kids can explore underwater life by guiding a fish through various adventures while learning about sea creatures along the way. Sago Mini Trucks & Diggers lets them control construction vehicles to build roads or assemble buildings – providing endless opportunities for imaginative play. In conclusion, nurturing your child's creativity is crucial for their overall development.
These top creativity apps offer a variety of fun ways to help your little ones unleash their imagination while learning essential skills at the same time. So go ahead and introduce these fantastic apps to your kids – you never know; you might just be raising the next Picasso or Spielberg!