As the gaming world waits with bated breath for FromSoftware's next installment in their iconic mech-action series, Armored Core 6, many are looking for similar games to quench their thirst for mech combat. While previous titles in the series might be difficult to access due to the need for older consoles or emulation knowledge, there are other games on the market that can provide a similar experience. We've put together a list of five engaging games like Armored Core 6 that might help to pass the time until its release.
1. Titanfall 2: An Unexpected Mech Adventure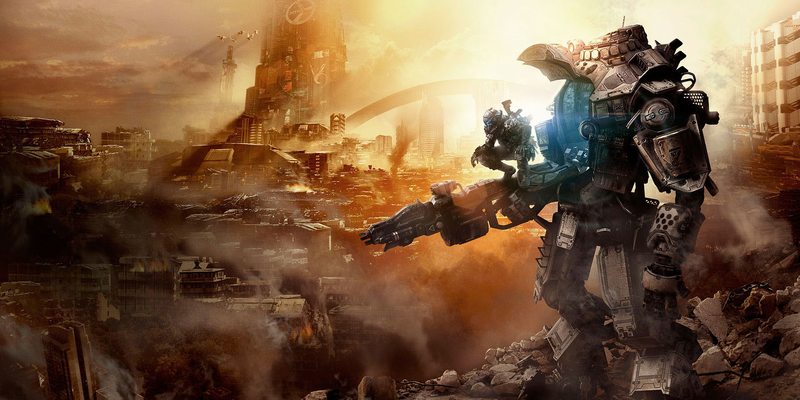 Respawn's Titanfall 2 diverges from the Armored Core series in terms of mechanics, but it earns its place on this list due to its conceptual similarities. Available on PlayStation, Xbox, and PC, this first-person shooter game offers the chance to pilot large mechs amidst combat. Despite its primarily FPS focus, the game's well-crafted story and introduction to a world centered around mech combat make it a worthy contender for Armored Core fans.
2. M.A.S.S. Builder: A Customization Haven
For those who appreciate the customization aspect of the Armored Core series, M.A.S.S. Builder might be the ideal choice. This game's customization capabilities are arguably even more expansive than those in the FromSoftware series. Although the combat might seem secondary to the customization, it still offers an engaging distraction and a chance to flaunt your meticulously crafted mech. Currently, in early access on Steam, M.A.S.S. Builder is a must-try for mech aficionados.
3. SD Gundam Battle Alliance: A Nostalgic Trip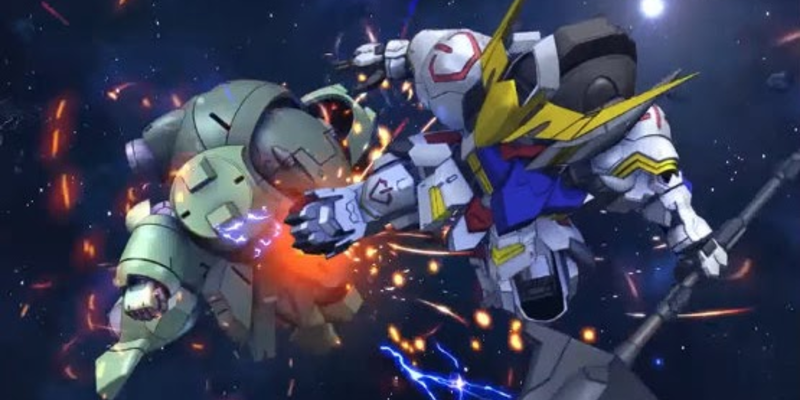 Combining the worlds of Gundam and Dynasty Warriors, SD Gundam Battle Alliance offers a rich mech action game underneath its charming chibi art style. The game serves as a tribute to fans of the Gundam franchise, boasting numerous famous mobile suits. The combat system offers a surprisingly deep experience, with plenty of suits to unlock and varied playstyles to explore. It's available on Switch, PS4/5, XboxOne/Series X | S, and PC.
4. MechWarrior 5: Mercenaries: Mech Combat in its Purest Form
MechWarrior 5 offers a sobering change of pace from the cuteness of SD Gundam Battle Alliance. This game, often mentioned alongside Armored Core, presents mechs as ground-based walking tanks, similar to earlier Armored Core entries. Set in a dystopian future where mercenaries wage war in customizable mechs, MechWarrior 5 is an excellent primer for the stat measurement in Armored Core 6. It is available on PS4/5, Xbox One/Series X | S, and PC.
5. Daemon X Machina: The Closest Armored Core Analog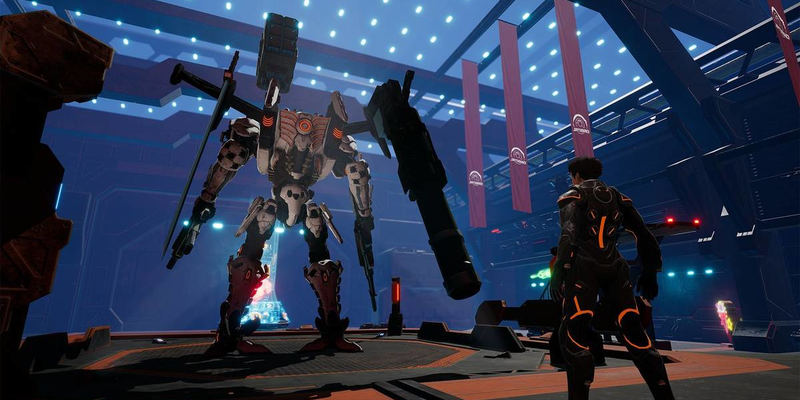 Daemon X Machina, developed by several former Armored Core developers, is the closest existing analog to the Armored Core series. Producer Kenichiro Tsukuda intended the game to be a spiritual successor to the Armored Core franchise, resulting in gameplay and mechanics that are strikingly similar. With its anime aesthetics and promise of a new Armored Core-like experience, Daemon X Machina can be played on Switch or PC.
While none of these games can fully replicate the unique charm of the Armored Core series, they each offer a taste of the mech-action genre that fans love. As the countdown to August 25 and the release of Armored Core 6 continues, these games can provide a satisfying distraction for eager fans.